Breakfast
Served daily from 08:00 to 09:30
Breakfast is our speciality here at Butt Lodge, and we take pride in making sure you start your day full and happy. With something to suit all tastes and appetites, we're also able to cater for a variety of dietary requirements with our vegan/vegetarian Overnight Oats and porridge, which can also be made gluten-free upon request. Gluten-free bread also available.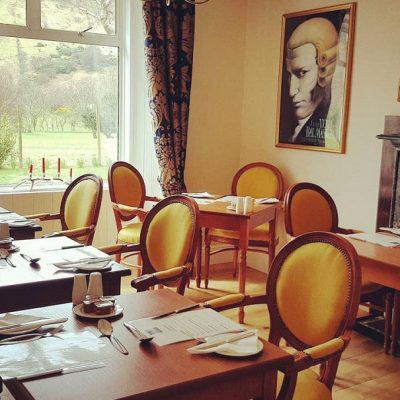 From the kitchen
The full breakfast
Sausage, bacon, egg, tattie scone, tomato, baked beans, mushrooms
Any combination of the above.
Or
Eggs
Boiled, scrambled, fried or poached and served with toasted farmhouse bread.
Porridge
Served with fresh fruit and honey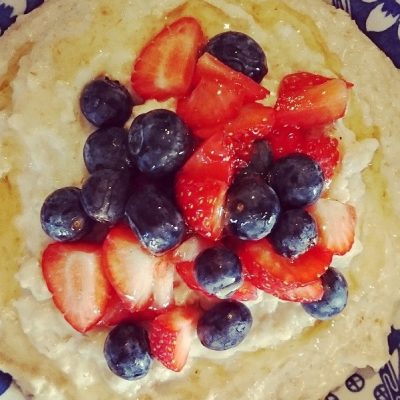 Overnight oats (please order the night before)
Rolled oats mixed with chia seeds, banana, cinnamon, almond milk and vanilla.
Topped with granola and fresh berries (vegan friendly)
Continental options
A selection of cold items & fruit juices is available from the buffet in the Garden Room.
Tea and Coffee
A variety of teas and coffees are available from the buffet in the Garden Room.